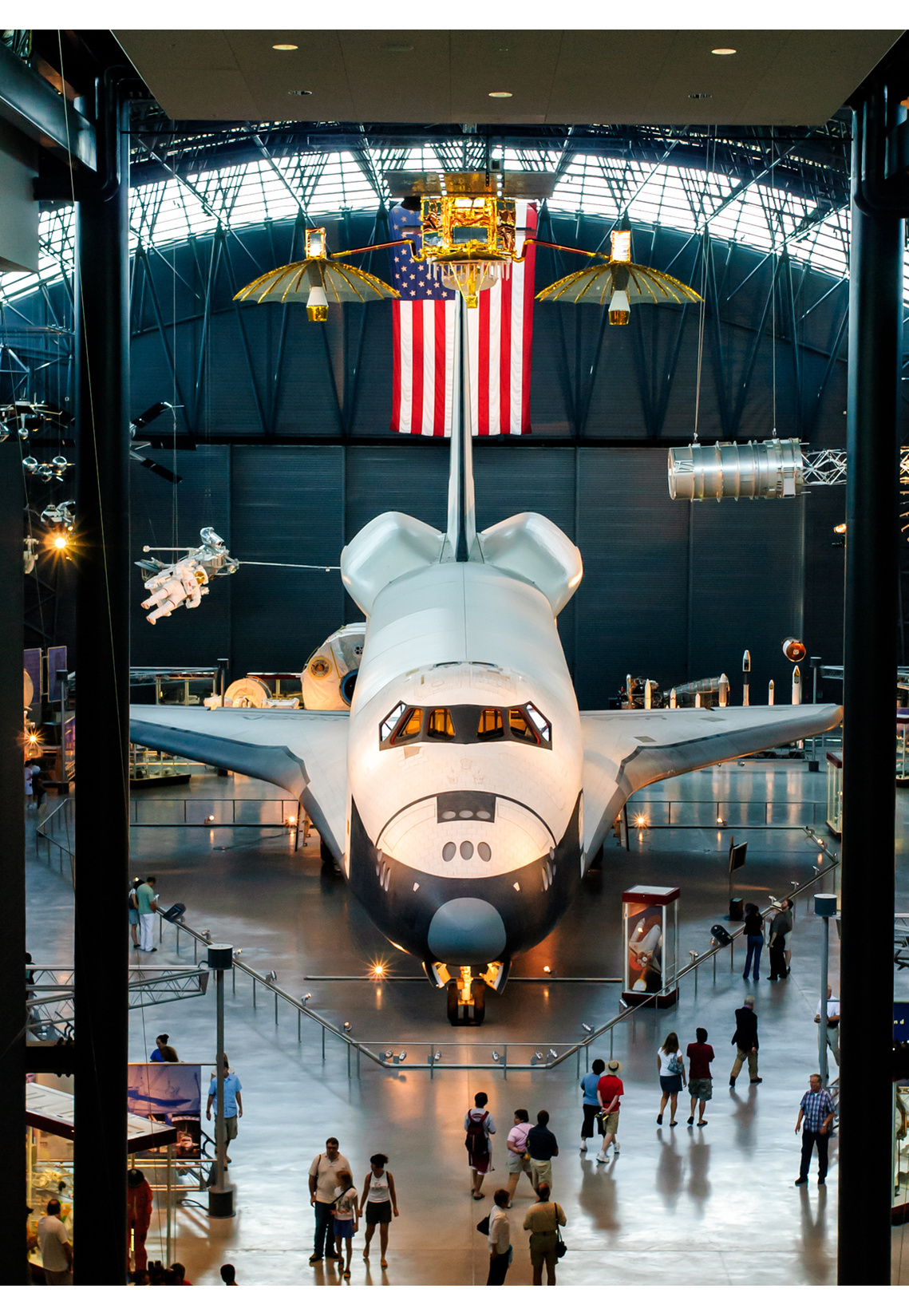 By land, by sea, and by air - Space Shuttle Retirement.

On July 21, 2011, Space Shuttle Atlantis landed at Kennedy Space Center in Florida, bringing "final stop" to NASA's thirty year Space Shuttle program.

Beginning in April of 2012, I traveled up and down the East Coast to photograph these amazing space vehicles as they were transported to their newly designated museum homes. Discovery thundered directly overhead on its way to a farewell fly-over around Washington DC before landing at Dulles International Airport to be displayed in the Smithsonian's Udvar-Hazy Museum. Dwarfed by Manhattan skyscrapers, Enterprise was barged up the Hudson River to be perched at the Intrepid Air and Sea Museum. And Atlantis was dramatically transported by ground under a brilliant Florida sky, stopping mid-day for a few hours where myself and a crowd of space fans could walk around and under the towering shuttle for photos.